Bone Grafts Used With Dental Implants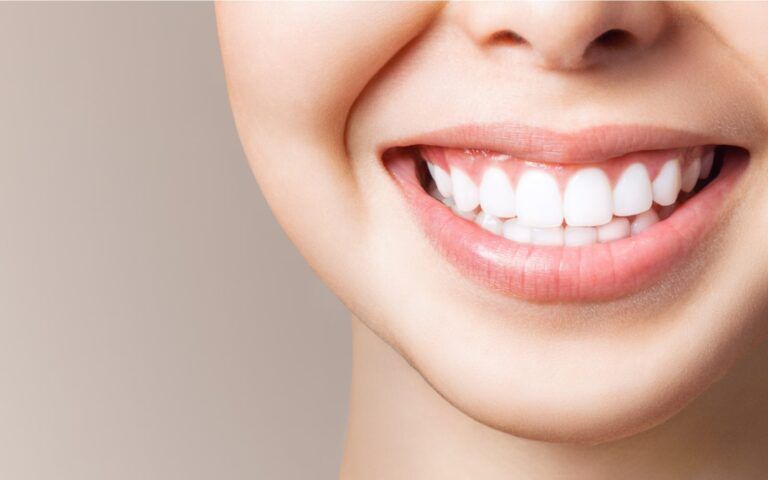 Bone grafts, also known as bone augmentation, restore strength and stability in compromised bones. Bone loss in the jaw is a common consequence of losing a tooth and advanced decay. When you've experienced bone loss and want to take advantage of dental implants, bone grafts may be necessary. To be successful, implants must have sufficient bone to anchor in. Bone grafts can make an immense difference in ensuring the project's success. With bone grafts, almost anyone can benefit from the beauty of a complete smile with dental implants.
Bone Grafts Used With Dental Implants
Statistics provided by the CDC, or Center for Disease Control and Prevention indicate that nearly 20% of all adults over age 65 have experienced total tooth loss. When we lose our teeth, or even a single tooth, jawbone strength begins to suffer. Without the stimulation the teeth embedded in the jaw provides, the body begins resorption. This is the process by which the calcium is pulled from the jawbone and redistributed throughout the body. Over time enough bone loss can occur that setting a dental implant mount in place may become impossible without help. Thankfully, bone grafts can help those seeking implants for dental restoration.
Do I Need Bone Grafts? Dental imaging and oral examinations determine if you need bone grafts. Your dentist will be looking for signs of thinning in the jawbone. A jawbone that has begun to shrink will also be softer than the surrounding bone. The bone graft performed will depend on the severity of your bone loss symptoms.
How Do Bone Grafts Work? There are numerous styles of bone graft. The preferred approach is an autograft, where the bone is taken from the patient. Allografts involve the use of bone from a cadaver. Xenografts use bones from an animal, often cow or pig bone. Alloplastic grafts make use of a synthetic material that is capable of fusing with living bone. Healing from the bone graft process takes up to three months to complete.
When you undergo a bone graft procedure, you will be provided with a guide on managing recovery. Following the procedure, the surgical site may bruise, swell, or exhibit minor bleeding. During the healing process, you must avoid sugary drinks, dark beverages, and hard foods. Sticking to soft foods and keeping up with good oral hygiene will help advance the healing process.
Consult Your Oral Surgeon About Bone Grafts
When you're ready to pursue restoring your smile with dental implants, it's time to consult your oral surgeon. These experts will perform a thorough exam on your oral structures and inform you if it is necessary to perform a bone graft. They'll talk you through the bone graft process and help you prepare to undergo the procedure. In the end, you'll have a beautiful new smile supported by a strong and healthy jawbone. The longer you wait, the more jawbone you may lose, so give them a call today!