The Practice
University Oral Surgery Center in Los Angeles, CA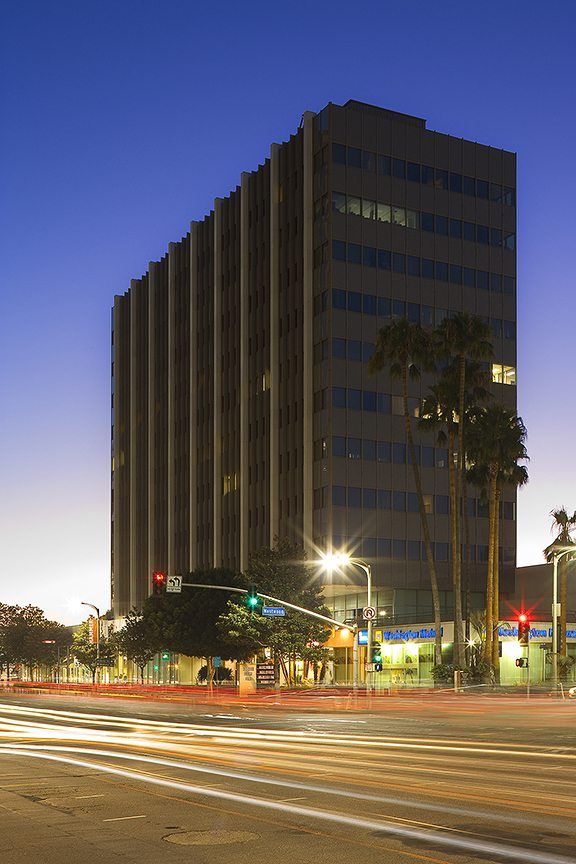 If you're looking for an oral surgeon in Los Angeles that will change how you think and feel about dentistry, it's time to schedule a visit to the offices of Dr. Ramin Shabtaie. Located conveniently in the heart of Westwood, our compassionate, professional, and experienced staff has been serving the Southern California area for over a decade, and is dedicated to brightening up our community and our world, one smile at a time.
Committed to Quality
Healthy teeth and gums are of primary importance for people of all ages, as a beautiful smile not only improves a person's overall health and well-being, but also gives a sense of confidence and ease around others. For most patients, this pursuit takes a bit of time, effort, and regular visits to the dentist, since few people have naturally straight, white, and healthy teeth.
Dr. Shabtaie provides a full range of dental services, from wisdom teeth removal to dental implants, and virtually everything in between. In addition, our office has 24-hour emergency appointments available, and convenient payment options to make financing your dental procedures easier.
Compassionate Care
We understand that for many people, a trip to the dentist is a source of tremendous anxiety, and building a healthy smile often takes a backseat to other fears and concerns. That's why we always concentrate on a gentle, personal approach that our patients will not only tolerate, but appreciate. When you want an oral surgeon whom you can trust time and time again to provide quality, compassionate dental care, Dr. Ramin Shabtaie is at your service.
Dr. Ramin Shabtaie
Educated at UCLA, Dr. Shabtaie is trained and licensed in various anesthesia techniques and has performed more than 10,000 surgical procedures to date. He is considered by his peers to be one of the leaders in his field.
Oral and Maxillofacial surgery requires several additional years of training in a hospital-based surgical residency training program. As an Oral and Maxillofacial Surgeon, Dr. Shabtaie is trained to treat conditions, injuries, defects, and the aesthetic aspects of the jaws, face, mouth, and teeth. He can also perform a full range of dental implant procedures.
Please visit our About Dr. Shabtaie page to learn more about him.
Our Staff
Dr. Shabtaie's surgical staff members are certified oral and maxillofacial surgery assistants and are very knowledgeable. They are trained to assist with a variety of anesthetic techniques, including intravenous anesthesia, and all members of our surgical staff are also CPR certified. Patients are monitored closely during and after surgery continuously. Dr. Shabtaie provides an environment for optimal safety and comfort for his patients. In addition, administrative personnel are comprehensively trained in insurance and health policies.
State of the Art Technology
In addition to using the most exceptional dental supplies and materials, we use the latest cutting-edge technology to craft new smiles. 3D cone beam CT scanning is an essential part of our practice which allows us to see and diagnose much more than traditional, two dimensional x-rays allow.
Take a Virtual Tour of Our Office