Can You Get Dentistry Done While Pregnant?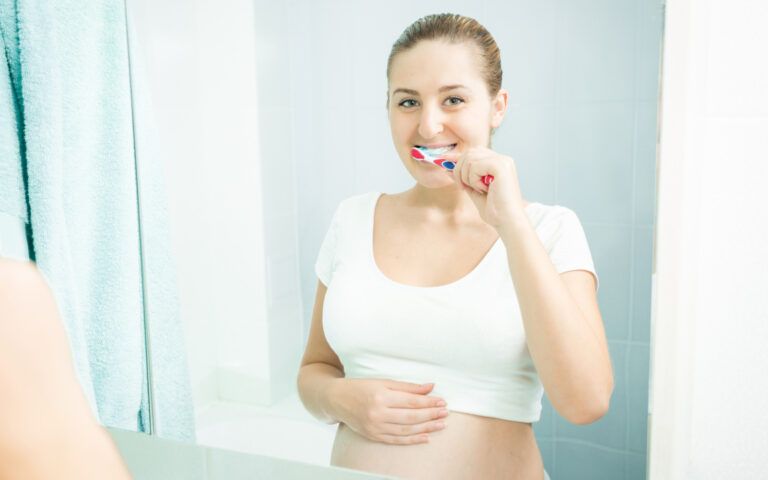 Expecting mothers often have questions and concerns about their dental treatments during pregnancy. At University Oral Surgery Center, we understand the importance of addressing these concerns and providing the necessary care for your oral health throughout your pregnancy. In this article, we will provide valuable information on how to maintain your oral health during pregnancy, including suitable treatments and dental care practices.
What Dental Treatments Can You Have During Pregnancy?
Knowing when to seek dental treatment while pregnant can be confusing, especially as pregnant women are exposed to many more health risks than normal. Pregnancy involves significant hormonal changes that can make your body more sensitive to taste, smells, and bacteria. It is also crucial for women facing complications with their pregnancies to be extra cautious about their dental treatments. However, neglecting dental issues can lead to further problems for both you and your baby, so it's essential to receive necessary dental treatments when needed. 
Here's our advice for what we recommend for pregnant women seeking dental treatment:
Preventative Cleanings and Follow-Up Exams: Regular preventative cleanings and follow-up exams are vital for maintaining your oral health. These sessions help prevent infection in the mouth and enable your dental team to monitor any hormonal changes that may be contributing to cavities, gum disease, and dry mouth.
Restorative Treatments: Restorative treatments should be performed to help address issues related to infection and decay, provided there is a reduced risk of infection for the mother. It is recommended that pregnant women receive their dental treatments by the second trimester at the latest.
Emergency Dental Care: For women seeking emergency dental care, immediate treatment is needed for broken, infected, or traumatized teeth to prevent the spread of infection.
X-Rays and Diagnostics: Diagnostic X-rays are considered safe during pregnancy. These X-rays do not produce enough significant effects that could harm the developing embryo or fetus. However, if non-urgent, X-rays can be postponed until after delivery.
Elective Procedures: Elective procedures like teeth whitening should be postponed until after delivery to avoid potential risks.
Pain Medications: In cases of infection, pain medications may be necessary. Dentists can provide safe anesthesia options to ensure your comfort and prescribe antibiotics that are considered safe for pregnancy, such as penicillin, amoxicillin, and clindamycin.
Comprehensive Evaluation at University Oral Surgery Center
At University Oral Surgery Center, we prioritize the oral health of expectant mothers and their growing babies. Our experienced dental team, led by Dr. Ramin Shabtaie, is well-versed in providing safe and compassionate oral surgery care during pregnancy.
Contact us today at (310) 208-3471 to schedule an appointment at our Los Angeles, CA location. By receiving comprehensive oral surgery care throughout your pregnancy, you can maintain excellent dental health for both you and your baby.