The Difference Between Emergency Oral Surgeon Vs. Emergency Dentist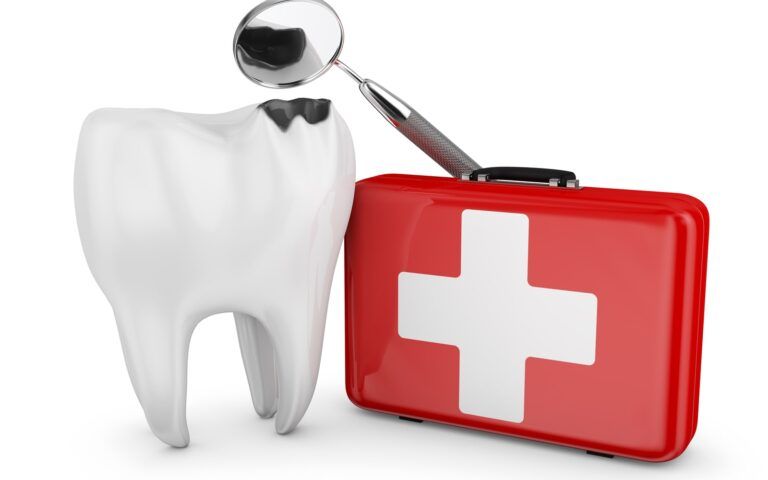 Choosing the right dentist for treatment is critical for a dental emergency. An emergency trip to a dentist can solve many problems, but sometimes you may need to see an oral surgeon instead. At University Oral Surgery Center, we're here to explain the difference between an emergency dentist and an oral surgeon and, therefore, help you understand when you need to see them and help save your teeth.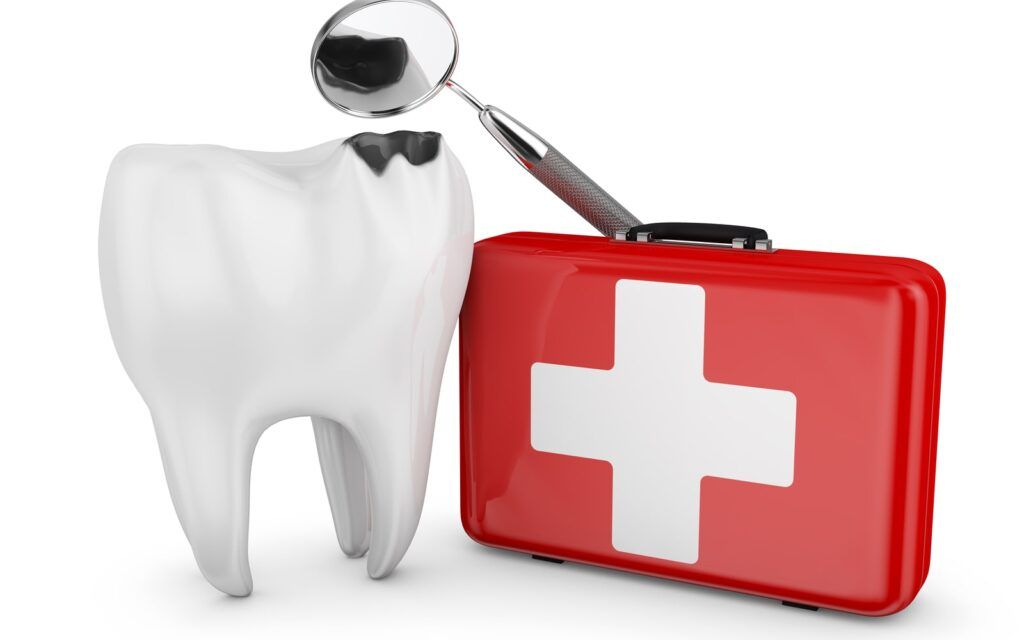 What's the Difference Between an Emergency Dentist and an Oral Surgeon?
Dental emergencies can be terrifying to face firsthand – cracked, broken, dislocated teeth can lead to lasting damage when left untreated, and inflamed, bleeding gums can be an easy sign of trauma or severe infection that can have lasting consequences for your oral health. As dentists, our careers involve caring for people's teeth during emergencies. When trying to use a "dentist near me" search for emergency treatment, knowing the difference between an emergency dentist and an oral surgeon is essential.
Emergency Dentist
An emergency dentist handles common dental emergencies, such as toothaches, accessed teeth, and chipped teeth. Emergency dentists are often general dentists, meaning they're focused on providing dental care, oral exams, teeth cleanings, fillings, root canals, and more. They can also perform minor surgeries, such as tooth extractions and gum surgery, to handle emergencies.
However, emergency dentists cannot always perform an emergency treatment if that emergency involves extensive damage, complex tooth extractions, and other scenarios. During an emergency appointment, your general dentist will focus on diagnosing the problem to determine the extent of the damage and then work to alleviate the pain in any way possible.
Oral Surgeon
Oral surgeons are often recommended when that extensive damage becomes too complex to be treated by a general dentist. As oral surgeons, patients with dental emergencies can be treated for trauma or infection-related injuries such as extensive bone damage, torn gum tissues, fractured tooth damage, and other complex issues. In other cases, oral surgeons can provide extractions for wisdom and impacted teeth and perform surgeries for bone loss and misalignments.
While both types of dentists work to help patients during emergency scenarios, both are determined by their specific areas of expertise. Emergency dentists can work to provide quick, practical solutions to more straightforward problems, such as painful cavities and chipped teeth. Still, oral surgeons can stabilize and treat areas that require more specific care, including jaw reconstruction, palate expansion, and extensive tooth replacement.
When To Visit an Oral Surgeon for a Dental Emergency
Oral surgeons can help patients who have recently experienced trauma around the mouth, and if you're not sure whether to go to an emergency dentist or oral surgeon, seeking out an oral surgeon can provide you with the expertise and security needed to care for you during an emergency and offer excellent treatment. Our University Oral Surgery Center team can provide consultations and advanced surgeries for your oral health. Please schedule an appointment with our surgeons today for a consultation for tooth extractions, gum surgery, and more.