The Emergency Implant: A Rescue Treatment For Saving Oral Health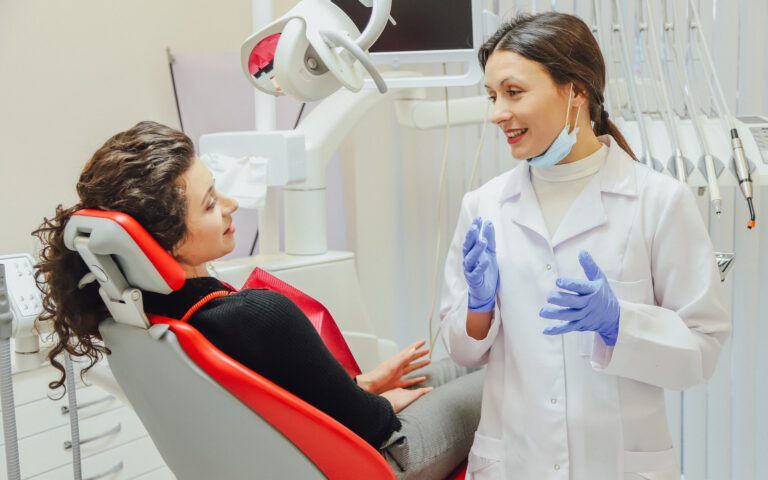 Implant dentistry has come a long way in helping patients find more permanent solutions to missing or fractured teeth. However, for many implant dentists, most temporary solutions involve a crown or extraction to resolve the issue of a fractured or non-restorable tooth. In these cases, an emergency implant protocol can be used to provide a provisional restoration delivered within the same day without follow-up appointments and extra costs. These emergency implants can help patients panic-stricken by the loss of a tooth and help them feel more secure and confident with their oral health. For dentists, it's a solution that reduces costs, time and helps preserve the patient's oral health for years to come.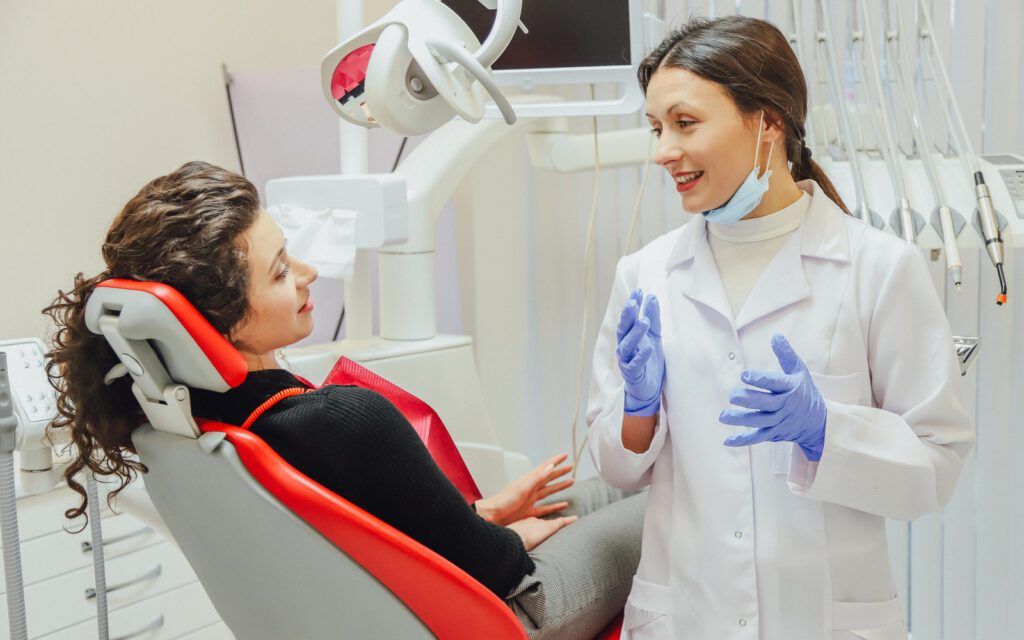 How Do Dentists Perform an Emergency Implant Procedure?
In an emergency situation where a patient's experiencing severe tooth pain, most procedures work only as temporary measures, ensuring the safety of the person's smile and jawline before scheduling a follow-up appointment for a more permanent solution. But the emergency dental implant presents a new type of solution, one that essentially reduces the need for further treatment and helps reduce extreme pain felt as an immediate solution rather than a prolonged one.
For dentists performing an emergency implant procedure, the patients need to be observed and diagnosed under a specific set of criteria before this procedure can be performed. For patients to get an emergency implant, the patient should be in good health, which includes no smoking, no sign of immuno-suppressive diseases, and other impacts that could affect the procedure. This also includes sufficient bone quantity to help support the implant and its foundation.
To perform this treatment, your dentist will most likely follow these steps to assure a successful treatment:
Determine Techniques: For removing the affected tooth and treating the surrounding area, various techniques need to be determined beforehand, such as endodontic therapy or removing damaged gum tissue to further analysis.
Incorporating Materials: In many cases, the areas have to be prepared to be able to handle the abutment and support it, and this usually includes allograft material, saline solutions, and other materials to help prevent infection and provide support.
Temporary Crown Placement: After the implant is placed, a temporary crown will usually be fabricated to help retain the natural tooth shape and help stimulate the process of osseointegration.
Emergency dental implants are often used under specific circumstances where the patients require an immediate extraction and placement, and in these cases, it helps restore tooth loss and mouth function. These cases are especially useful for those who have an overall healthy bone and gum structure despite the affected tooth, but many dentists, endodontists, and oral surgeons always continue to experiment with various techniques for individual cases to improve outcomes and ensure healthier smiles everywhere.
For those looking into implants as a permanent solution for their missing or fractured teeth, then contacting your general dentists and gaining a referral to your local oral surgeon can help provide you with the implants you need for a healthier smile.